new stories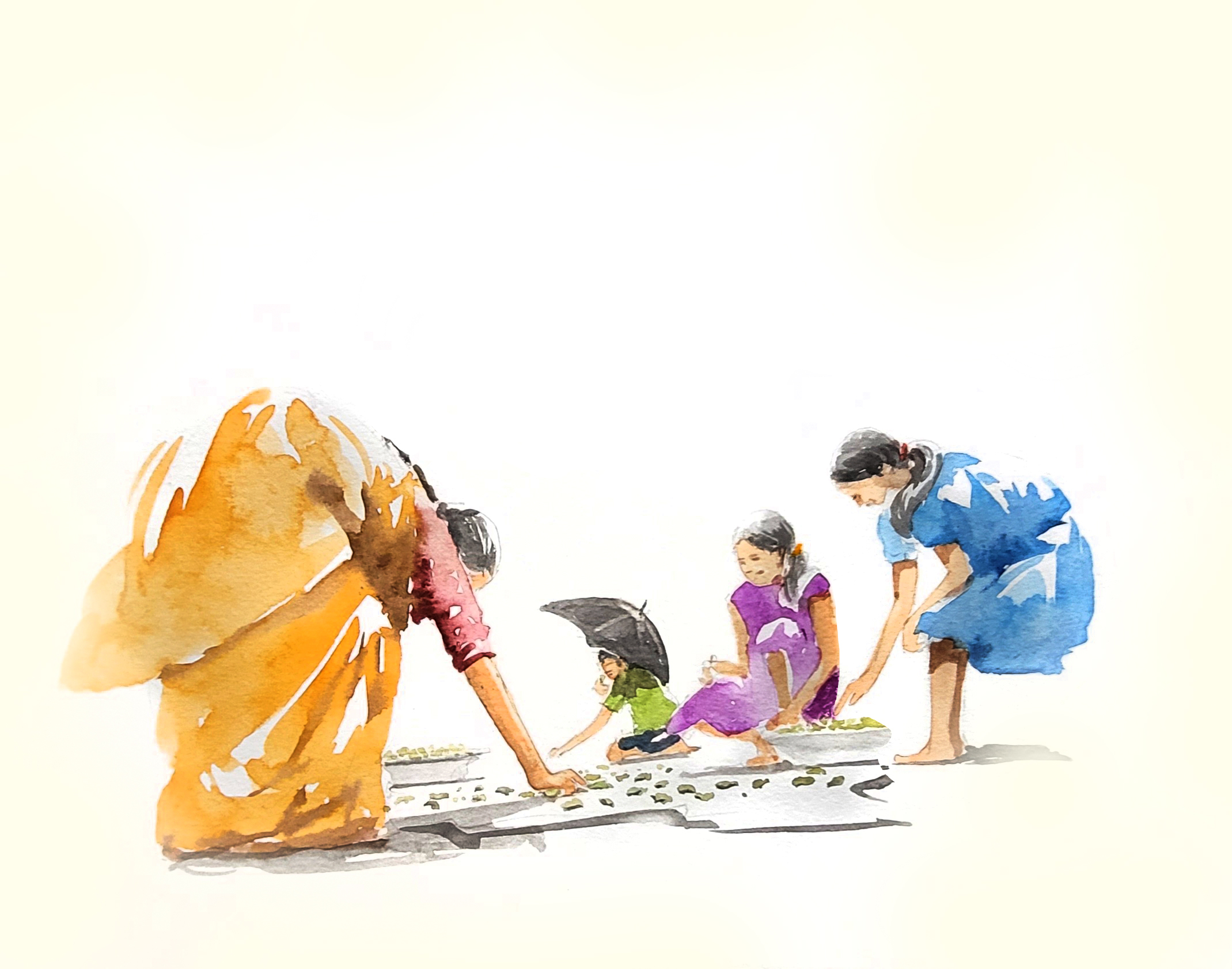 Summer mornings and sun-drying activities on the terraces are inseparable. Let's swim through the memory lanes of Grandma and know history of pickling from her perspective!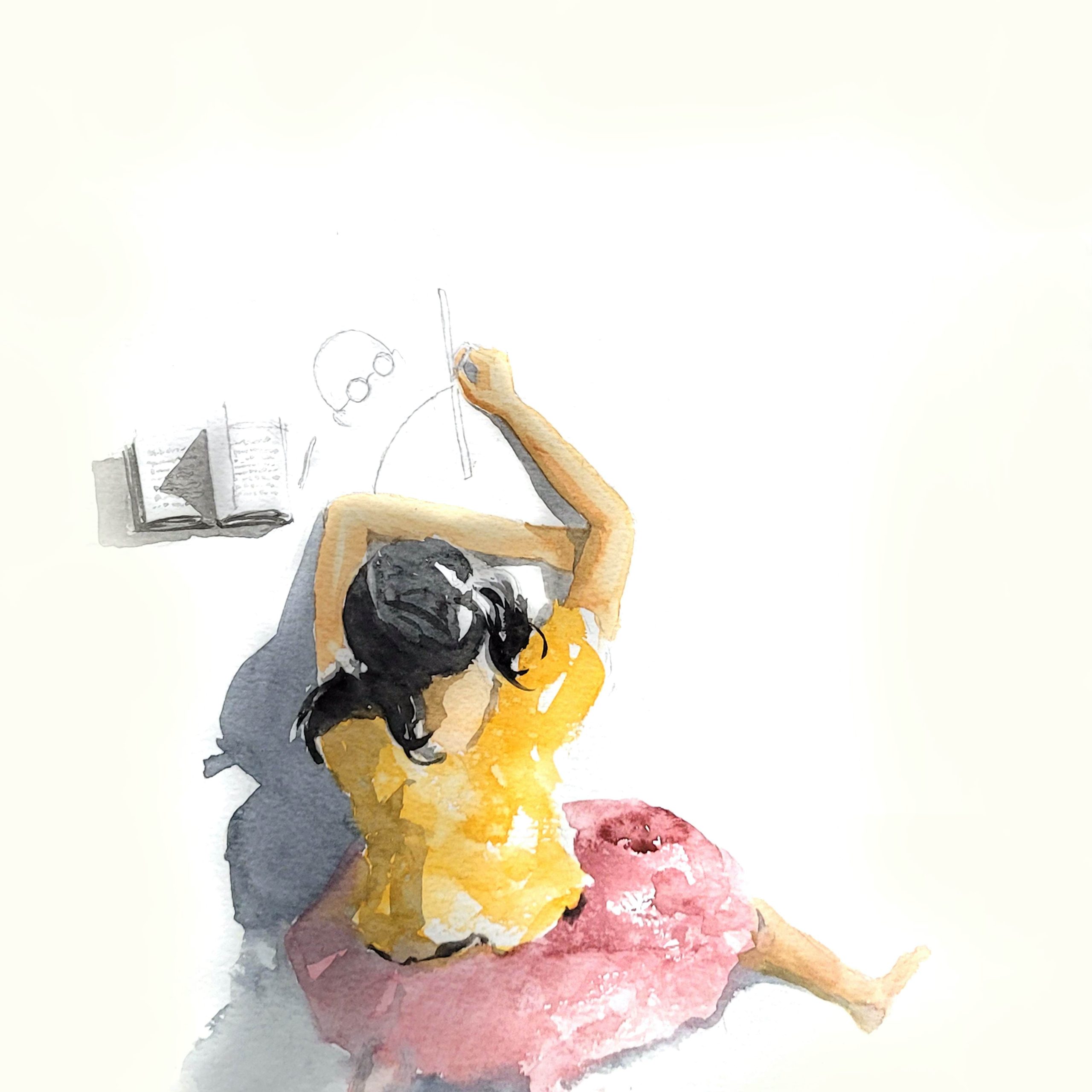 There is a bit of Gandhi in every Indian. Be it with roads or with anecdotes, he is everywhere. On this Gandhi Jayanti, let us recollect a small story of his.
other stories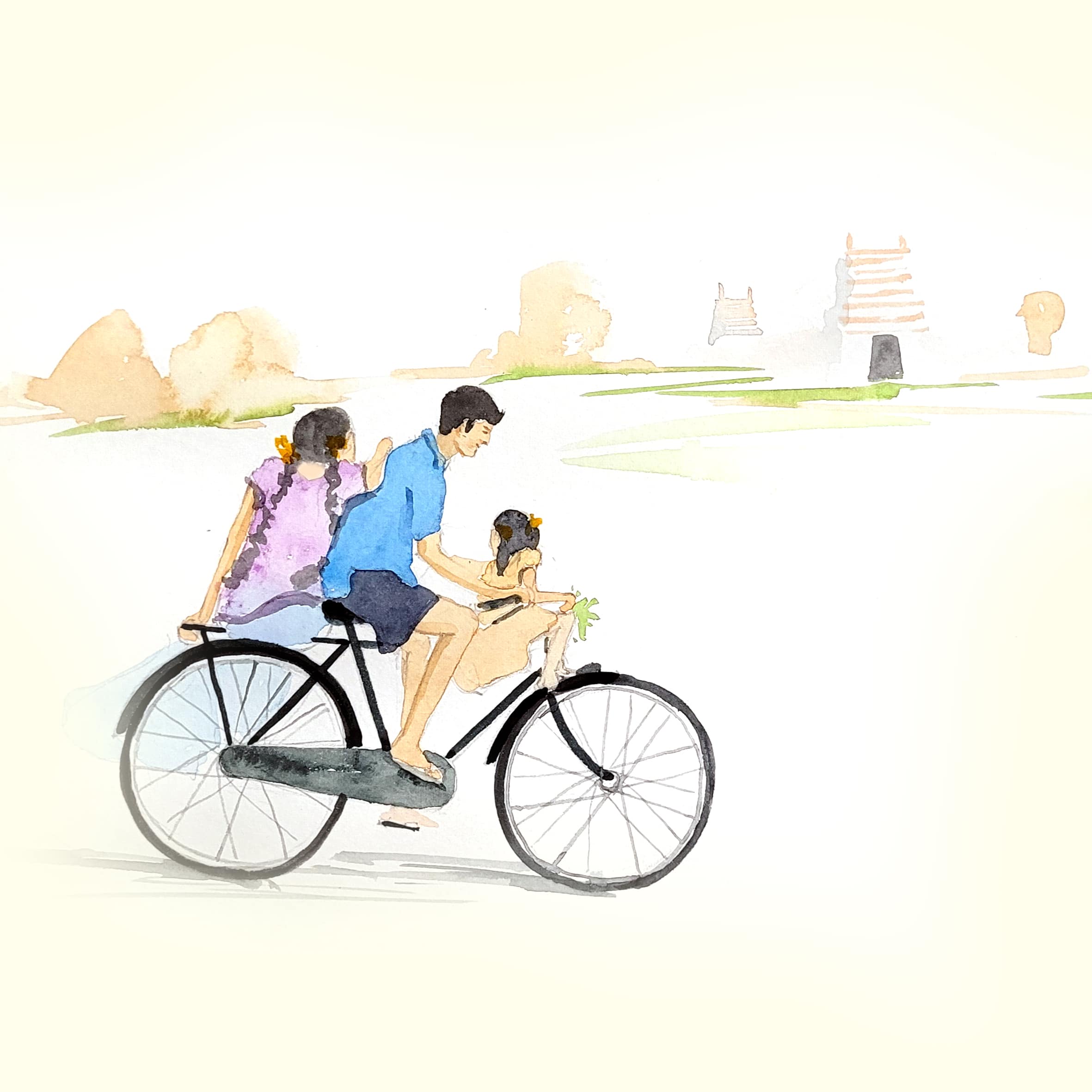 September 17, 2022
I sat there smiling on the balcony enjoying the festive mood. My grandchildren are preparing their bicycles for Ayudha pooja with their grandfather. "Sit and try to balance yourself, Karthik", I heard my husband encourage my grandson to cycle. And, this reminded me of my childhood. The memories of us performing ayudha pooja, our heartful talks and giggles, and the delicious prasadam!
February 3, 2022
Every story starts with an idea. The idea of what one has to do. And over the years, we understood what our idea was. It is that our cooking should be more than filling the stomach of an individual but nourishing the soul of a culture. And so we set out to create and make […]