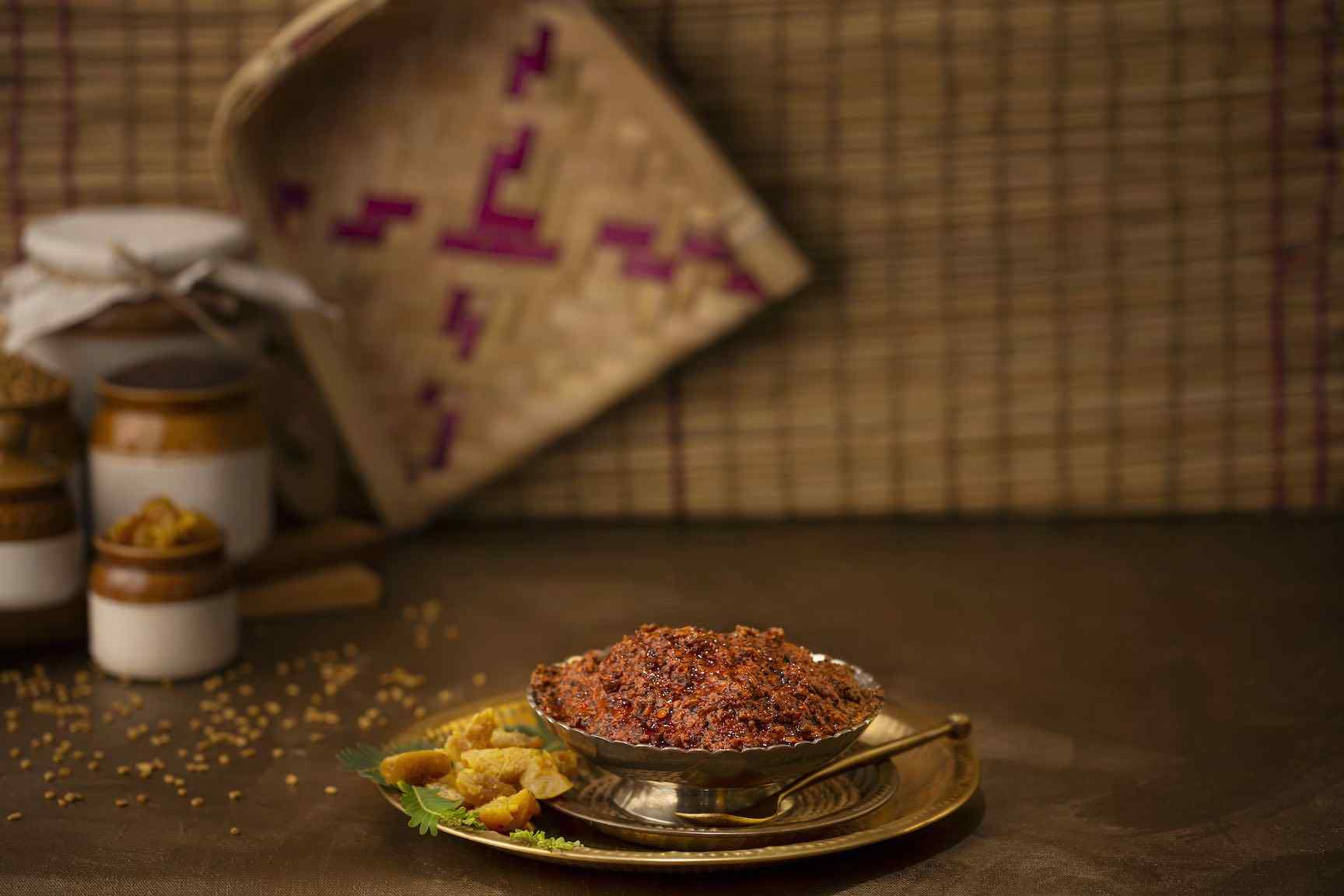 Usiri Avakaya
A spicy, tangy taste that always leaves space for more.
Usiri Avakaya
A spicy, tangy taste that always leaves space for more.
Wondering who I am?
I am grandmother.
Remember that person who always brought a smile to your face for being
the one who always heard you,
the one who loved you no matter what,
the one who laughed at whatever you said whether or not they understood.
I am that person.
grandma says...
Although I had Usiri Avakaya many times till then, it is only when I shifted to Kurnool with Gangadharam that I began to develop a special love towards it.
I would give the total credit to Bhramaramba garu, my then landlady in Kurnool. For her, food was divine and her primary ingredient is oodles of love. She had a special appreciation for Usiri Avakaya. She used to say that it improves digestion and keeps our liver healthy.
I still remember the times when she used to take me to her garden from where we used to pick fresh Amla from the trees, bring them back home, clean them and meticulously go through the whole process of mixing spices, marinating and storing them in clean air-tight containers.
An interesting thing I learnt from Bhramaramba garu is that she used to begin each meal with Usiri Avakaya - even if it was just a tiny morsel. She says that it acts as a great appetizer.
I think she was right.
the experience of Usiri Avakaya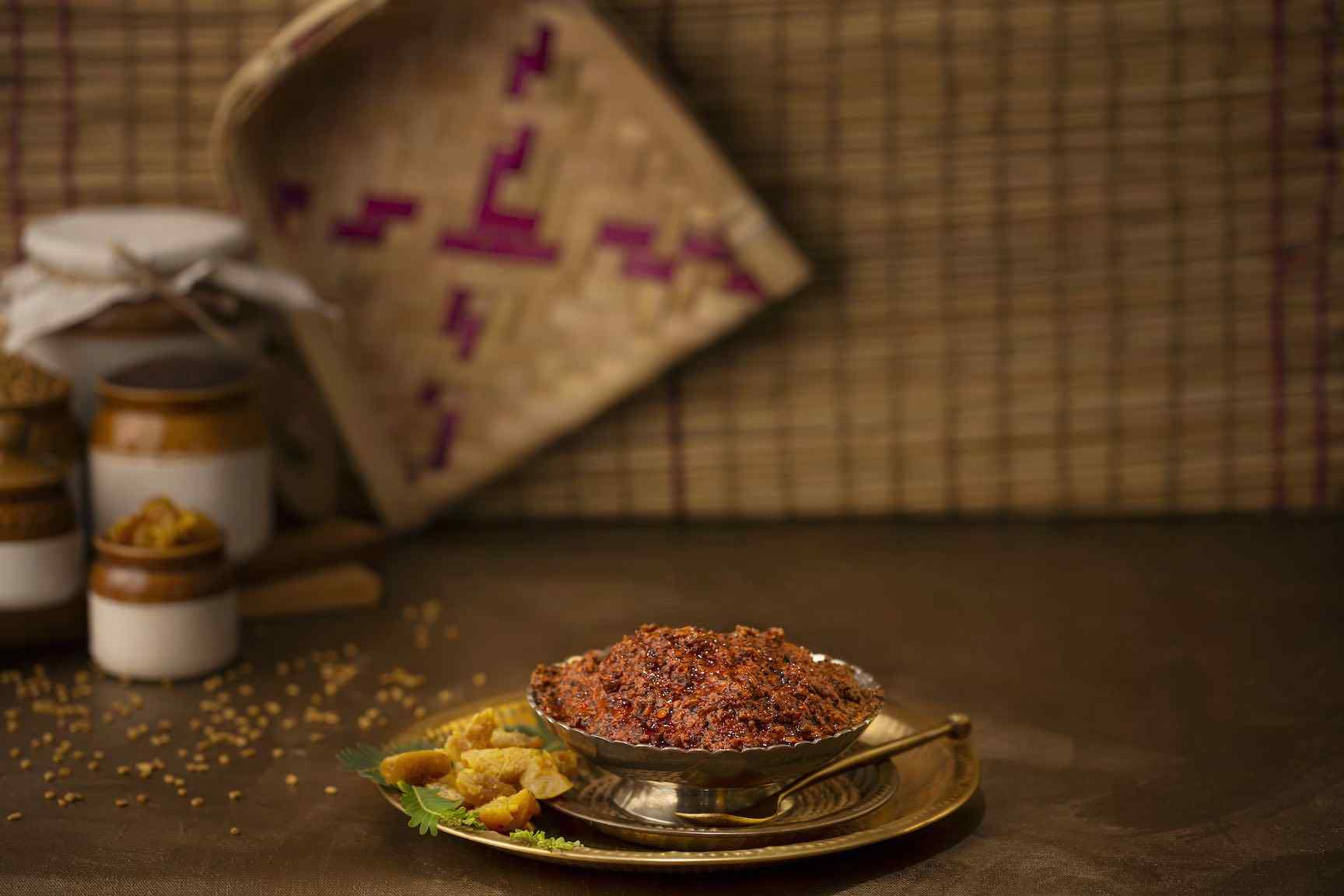 ideal with
Lunch/dinner
Usiri Avakaya tastes brilliant with a spoonful of ghee mixed with hot rice.
An interesting spin-off can be made by adding a mixture of roughly ground green chillies and coriander leaves to Usiri Avakaya.
Ingredients Used
Amla
Oil
Salt
Guntur district in Andhra Pradesh is famous for its Mirchi. The soil there happens to be the most conducive for the mirchi crop. We procure our mirchi from a handpicked farmland in Repalle village in Guntur District. Our farmer cultivates a specific mirchi variety that suits our spice standards.
Map used for representational purpose only. Not to be treated as an accurate depiction.