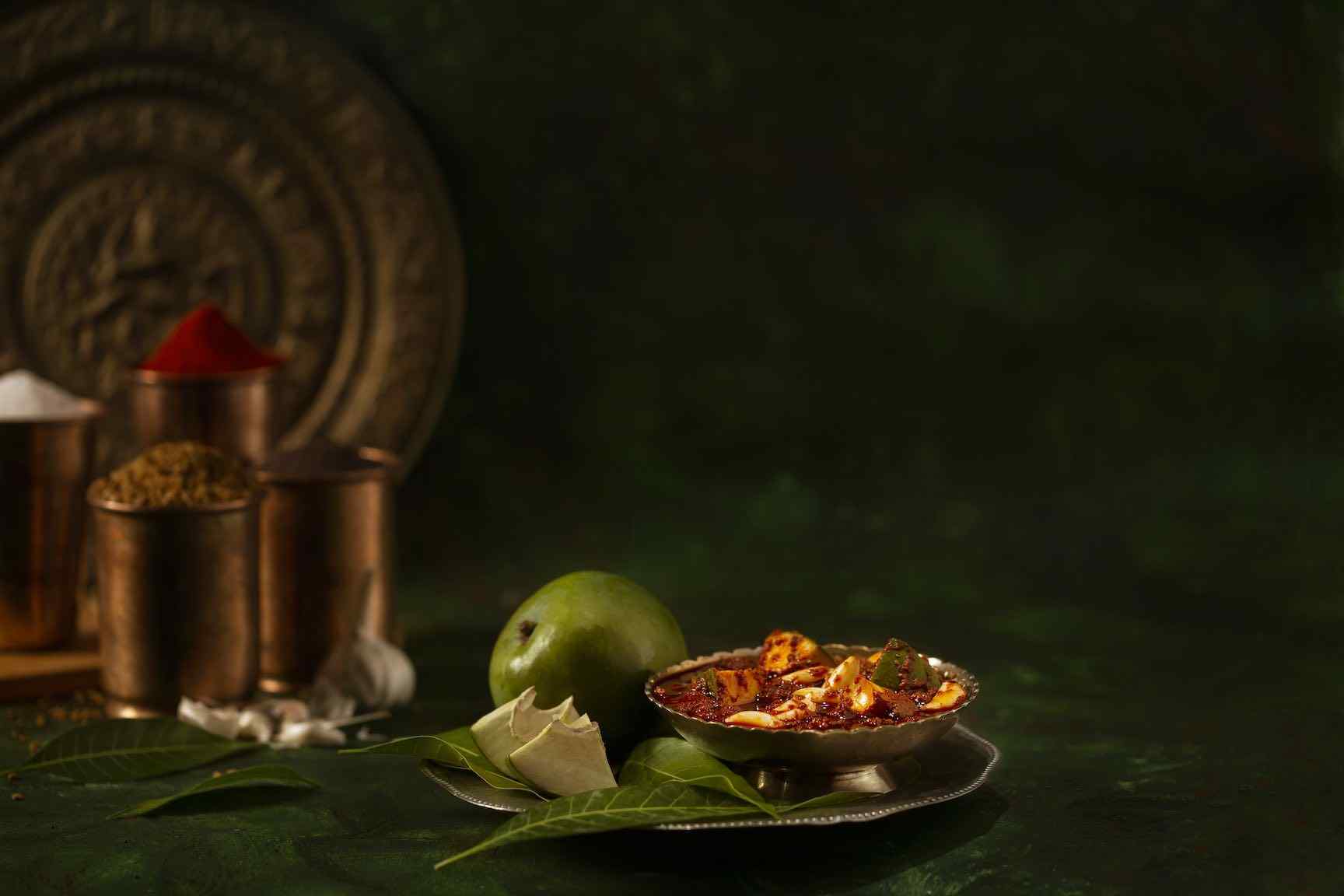 Vellulli Avakaya
Garlic Avakaya |
In Stock
The tanginess of Garlic, when mixed with the Avakaya, creates a magical taste
Vellulli Avakaya
The tanginess of Garlic, when mixed with the Avakaya, creates a magical taste
Wondering who I am?
I am grandmother.
Remember that person who always brought a smile to your face for being
the one who always heard you,
the one who loved you no matter what,
the one who laughed at whatever you said whether or not they understood.
I am that person.
grandma says...
Gangadharam is a super fan of Garlic. His favourite indulgence was munching the Garlic pods in Vellulli Avakaya with Mamidikaya Pappu (mango dal).
Such was his love for garlic that my mother reduced the quantity of normal Avakaya and increased Vellulli Avakaya whenever she sent pickles to us. My father made it a point to fetch high-quality Garlic for the pickle from Vijayawada.
"So much for the son-in-law?", I used to tease him. He enjoyed the attention but definitely lesser than the taste of Vellulli Avakaya.
"You try Vellulli Avakaya, my mother-in-law prepares it very well. And you know, Garlic is very good for your heart", was his standard pitch to any guest to our house. There were times when he repeated the same pitch to the same person more than once and was duly made fun of.
But that didn't deter him at all.
the experience of Vellulli Avakaya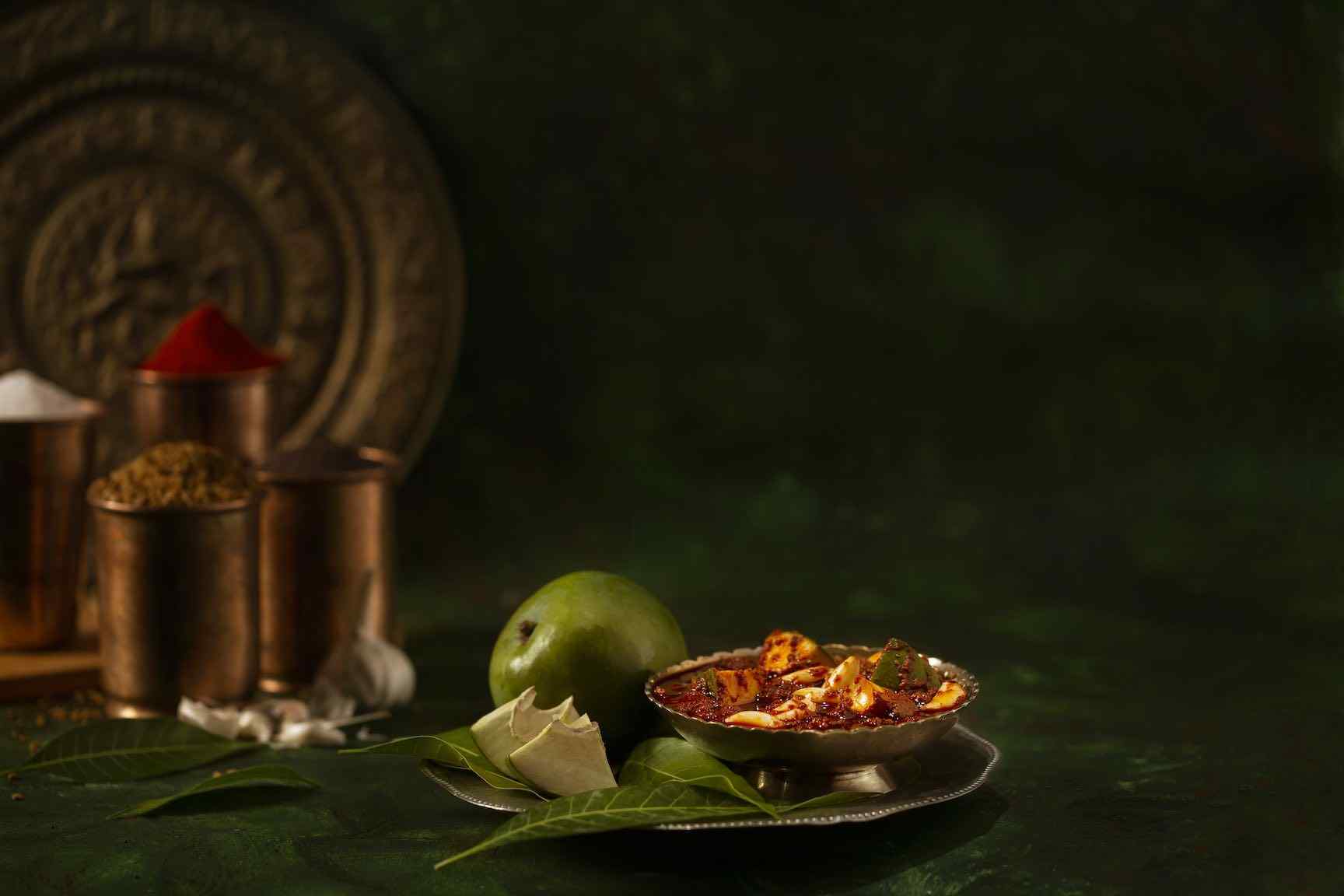 ideal with
Breakfast
It goes wonderfully well with Masala Wada, Punugu, Aaviri Kudumu (Modak)
Lunch/dinner
You can enjoy this taste along with dals like Sorakaya pappu, Mudda Pappu and Chinthachiguru Pappu
Recipe of a super quick snack - Take a bowlful of Murmura or Puffed rice, add a tablespoon of any cooking oil, a couple of spoons of Garlic Avakaya and patiently mix till every morsel of Puffed rice gets a nice coating of the combination. You may then add finely chopped onions, coriander and green chilli to enhance the taste.
Ingredients Used
Chilli
Oil
Salt
Garlic
All Avakaya varieties have one common ingredient among them... The mangoes of Nuziveedu. Often referred to as the heaven of mangoes, the soil of Nuziveedu is the best possible land for growing mangoes. It's potent and favourable for the cultivation of the lakhs of mango trees, from which we handpick the finest
Map used for representational purpose only. Not to be treated as an accurate depiction.