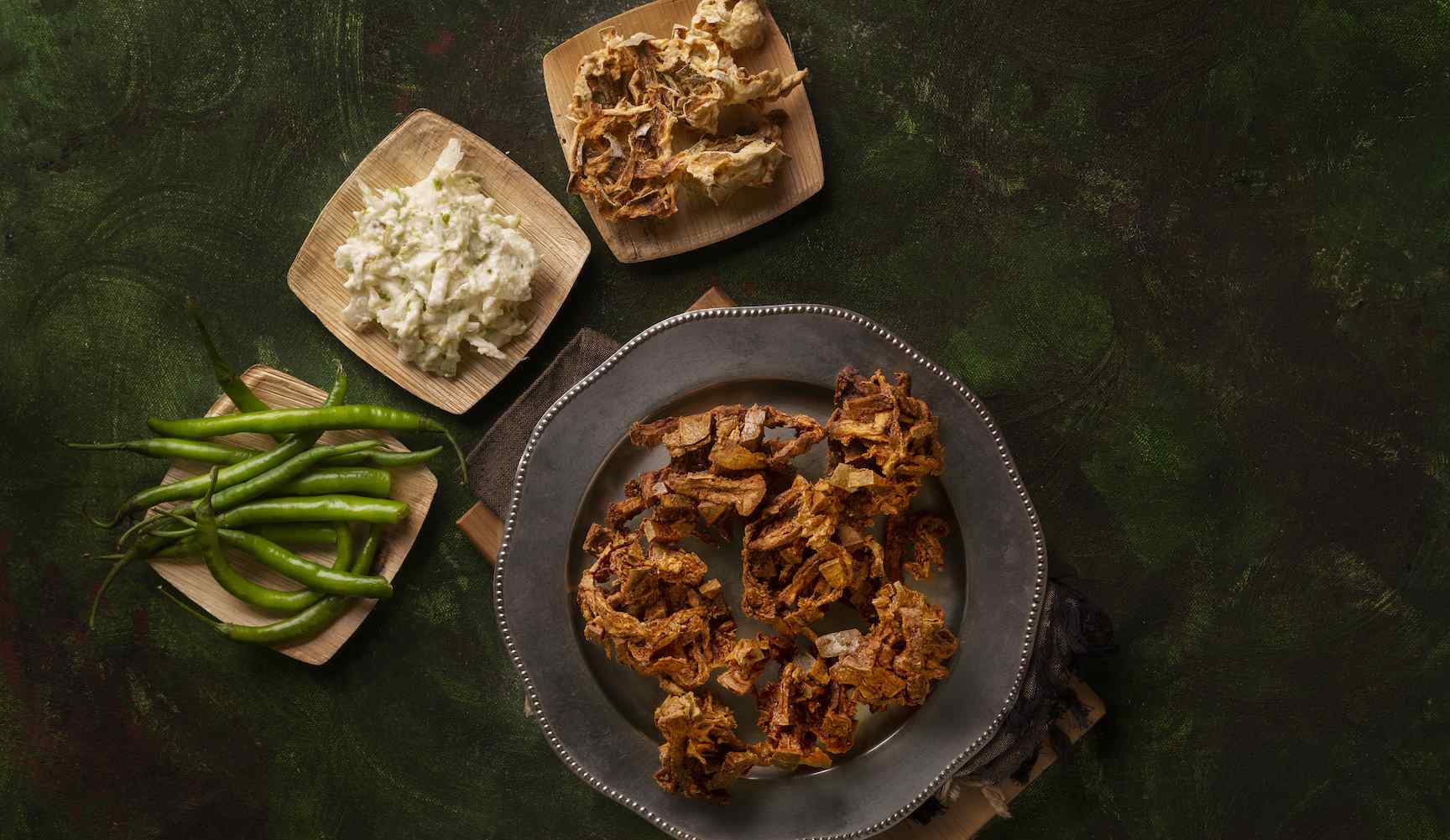 Gummadi Vadiyalu
Ash Gourd Crisps |
Out of Stock
Crunchy spicy aromatic additions to your meal
Oops! But the wait is not too long.
Just
14 weeks!
Gummadi Vadiyalu
Crunchy spicy aromatic additions to your meal
Wondering who I am?
I am grandmother.
Remember that person who always brought a smile to your face for being
the one who always heard you,
the one who loved you no matter what,
the one who laughed at whatever you said whether or not they understood.
I am that person.
grandma says...
Gummadi Vadiyalu deserves a chapter for themselves in any recipe book. Such is their taste that anyone who is organising a function or a get-together insists that the cook adds them to the meal. No two ways about it.
My grandmother was a big big fan of Gummadi Vadiyalu. Just a hint of heat, she would summon my father to get a Gummadikaya (ash gourd).
A big process follows, soaking urad dal for a few hours, grinding them with chillies and salt. Then mixing the batter with long slices of ash gourd - it all made a great spectacle. Never understood why, but we all kids used to sit very calm around her and intently observe every step of the preparation without causing any disturbance! I think that was the only time when we would be so calm and focused while doing... nothing!
She would make small cakes and dry them over a thin cloth for 3 days in the hot sun. And the very night when she declares they are 'dried and ready', they would be fried and become a part of our meal.
They have a standout taste while at the same time they never disturbed the core taste of the food that we had.
Brilliant they are as an addition to your food.
the experience of Gummadi Vadiyalu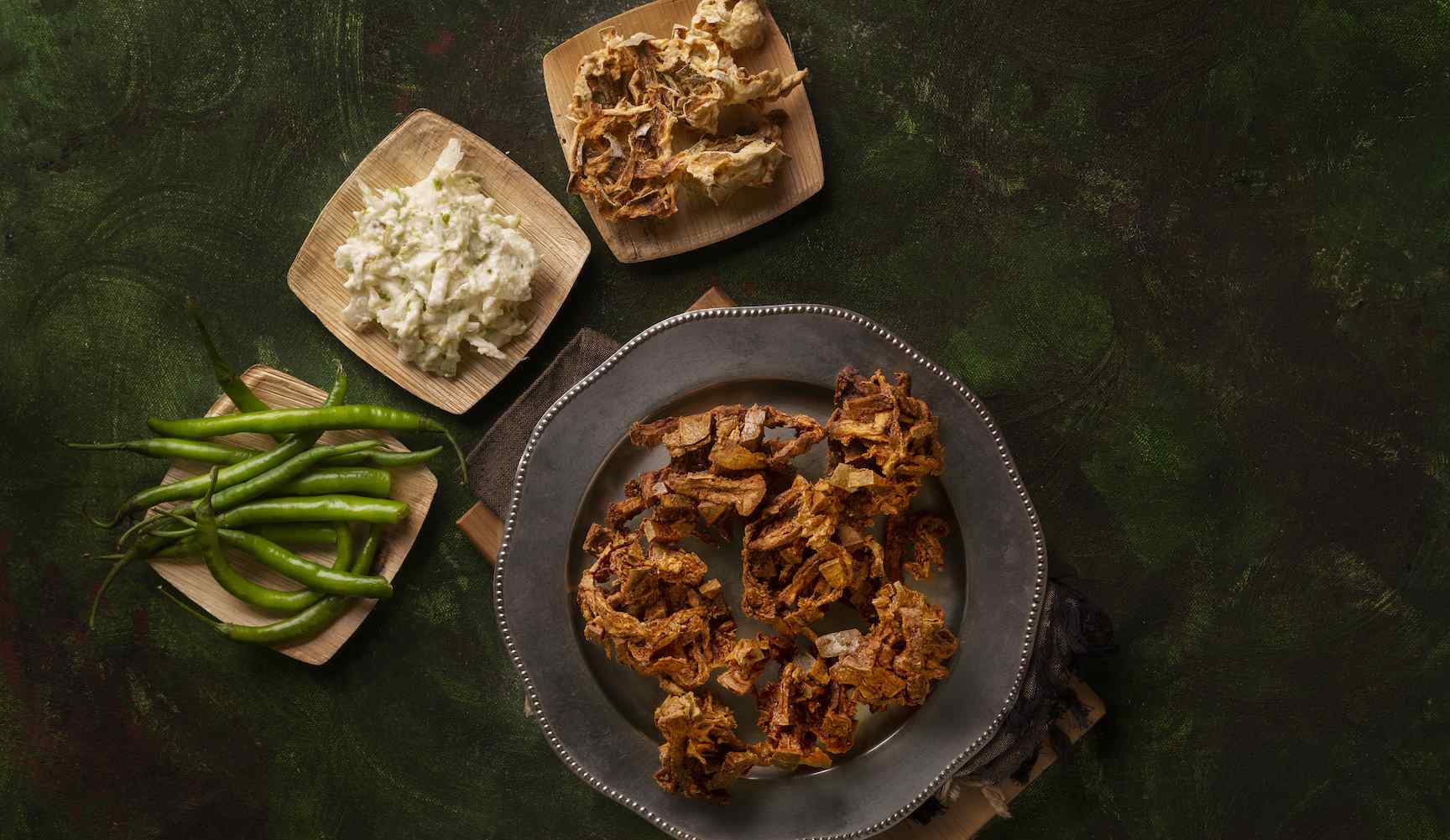 ideal with
Lunch/dinner
With any dal, curry or curd rice. They taste great with Sambar as well
Ingredients Used
Toor Dal
Urad Dal
Salt
Guntur district in Andhra Pradesh is famous for its Mirchi. The soil there happens to be the most conducive for the mirchi crop. We procure our mirchi from a handpicked farmland in Repalle village in Guntur District. Our farmer cultivates a specific mirchi variety that suits our spice standards.
Map used for representational purpose only. Not to be treated as an accurate depiction.