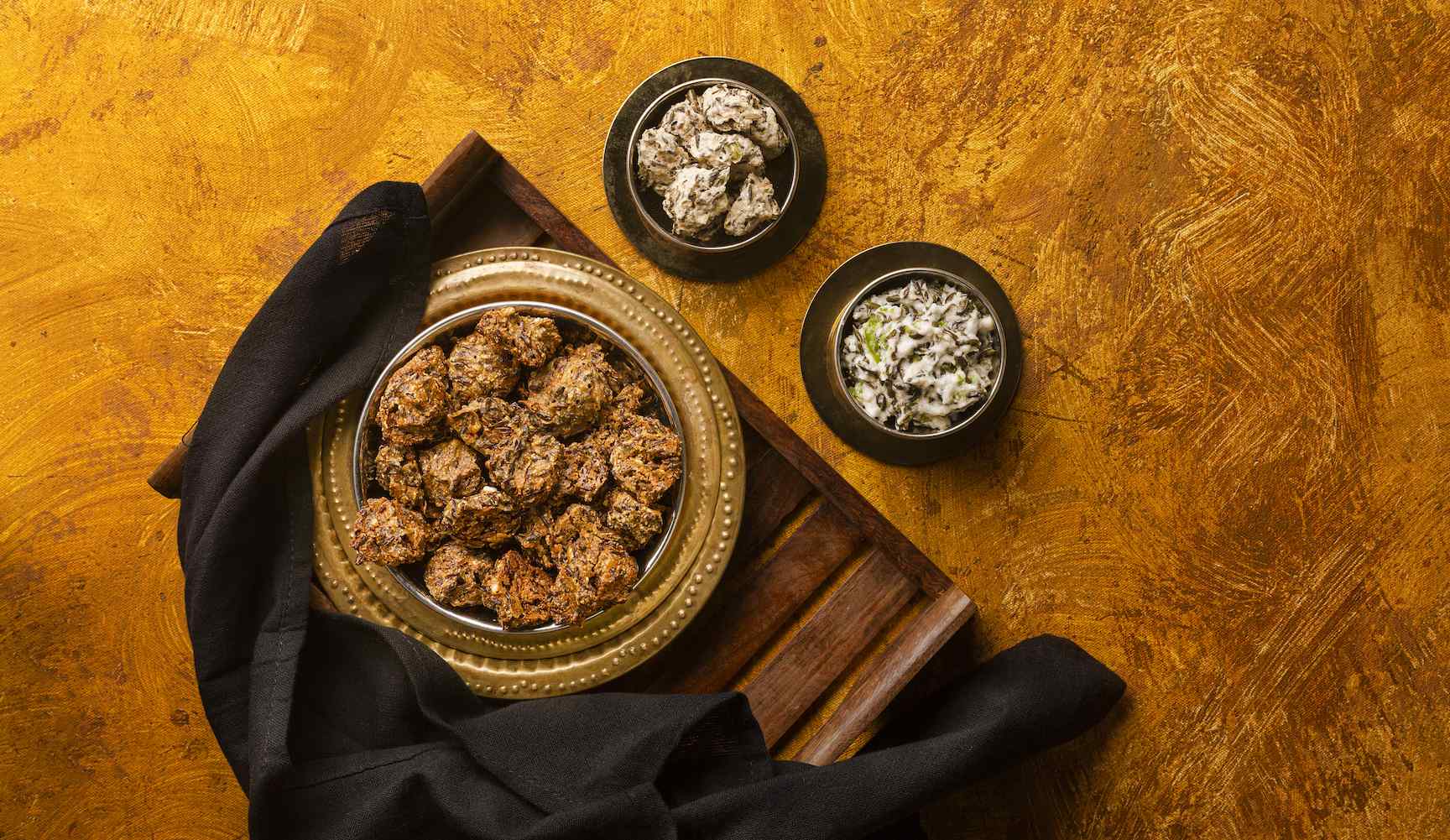 Pottu Vadiyalu
Urad Dal Peel Crisps |
Out of Stock
A unique crunchy blend of aroma and taste.
Oops! But the wait is not too long.
Just
26 weeks!
Pottu Vadiyalu
A unique crunchy blend of aroma and taste.
Wondering who I am?
I am grandmother.
Remember that person who always brought a smile to your face for being
the one who always heard you,
the one who loved you no matter what,
the one who laughed at whatever you said whether or not they understood.
I am that person.
grandma says...
"With great patience comes great taste", Ananthanarayana gave his own twist to this Spiderman dialogue.
"Whose patience is that and which is that great taste?". I asked. "And by the way, I ran out of my quota of patience today, so do not expect it from me", I said with a semi-serious face.
"Don't worry pinni (aunt), patience is all mine and pleasure would be yours", he said while taking a bow.
"you are a drama master", I said. "Tell me what are you going to do", I continued.
"I dehusked the minapa pappu (urad dal) last night. I am going to make Pottu Vadiyalu now". He looked happy.
"I will help you", jumped Srijanani. Ananth happily agreed and they both sat together and went about preparing the Vadiyalu and dried them in the sun.
Needless to say, the fried Pottu Vadiyalu add an elegant taste to our food. They taste especially well with curd rice!
the experience of Pottu Vadiyalu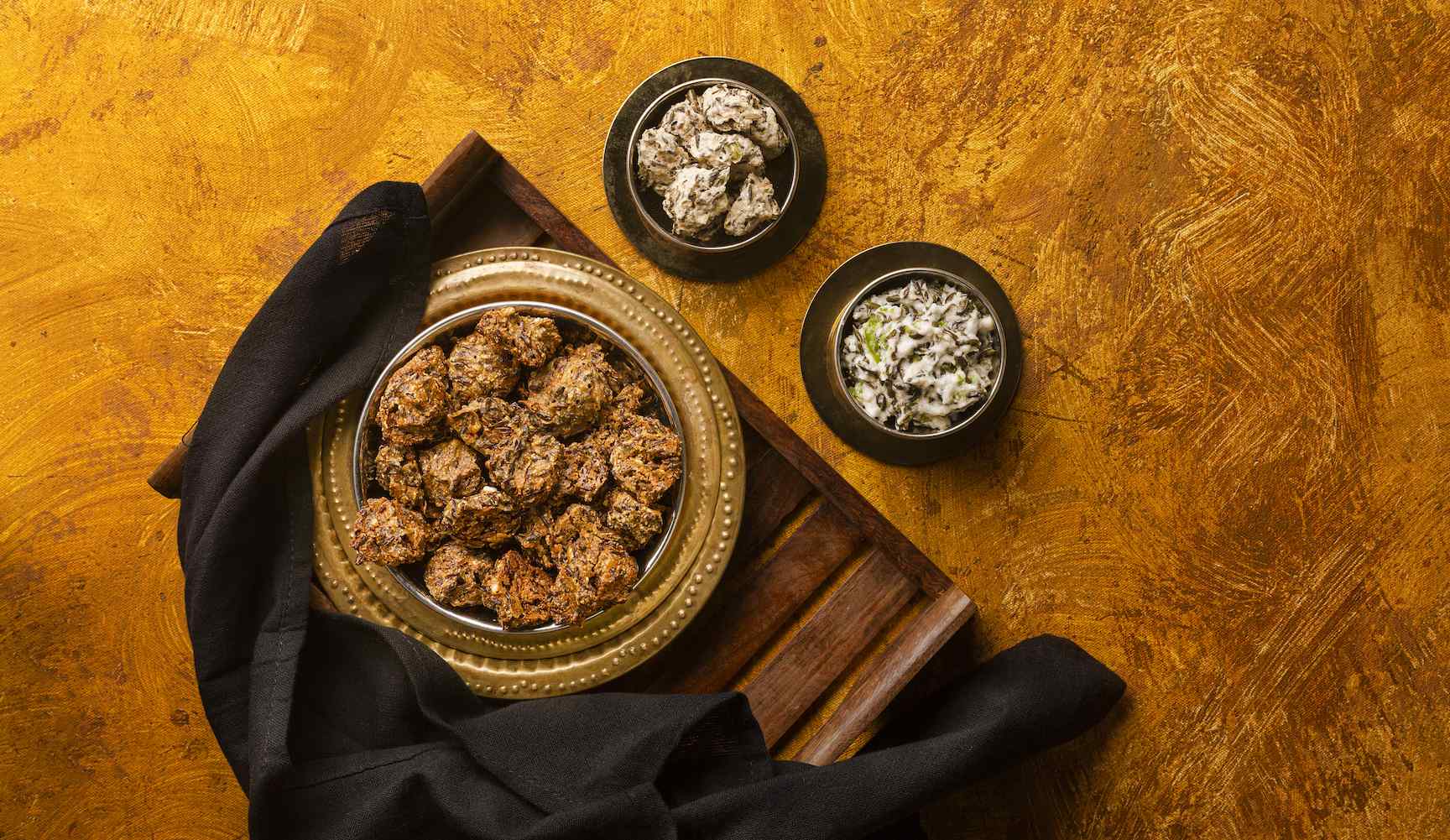 ideal with
Lunch/dinner
With almost any dish. Tastes especially great with curd rice.
Ingredients Used
Urad Dal
Salt
Guntur district in Andhra Pradesh is famous for its Mirchi. The soil there happens to be the most conducive for the mirchi crop. We procure our mirchi from a handpicked farmland in Repalle village in Guntur District. Our farmer cultivates a specific mirchi variety that suits our spice standards.
Map used for representational purpose only. Not to be treated as an accurate depiction.