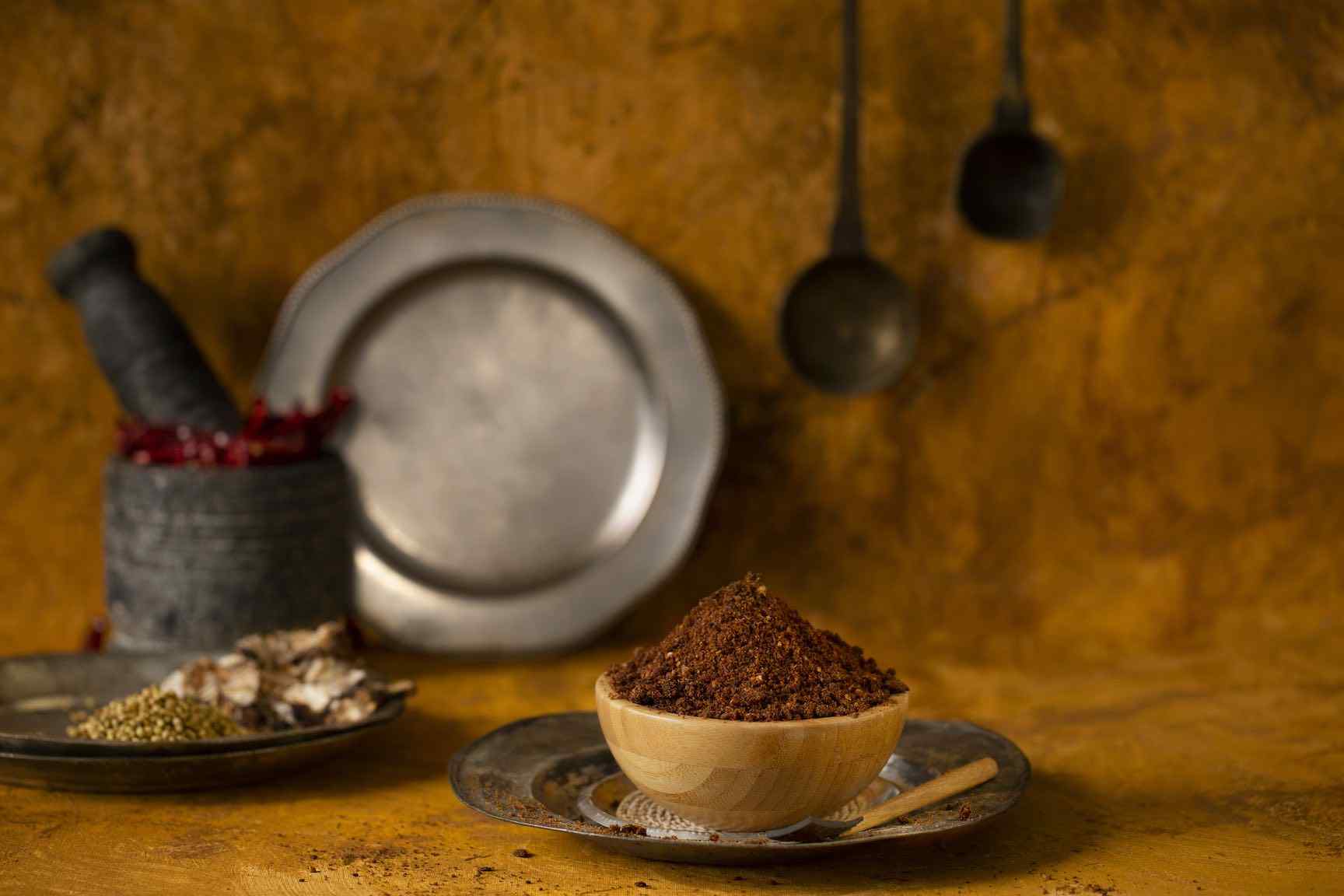 Nallakaram
A Hot, Spicy and Tangy powder that lights up your breakfast experience.
Nallakaram
A Hot, Spicy and Tangy powder that lights up your breakfast experience.
Wondering who I am?
I am grandmother.
Remember that person who always brought a smile to your face for being
the one who always heard you,
the one who loved you no matter what,
the one who laughed at whatever you said whether or not they understood.
I am that person.
grandma says...
Nallakaram was Obavva's speciality.
During one rather chilly winter night in the Kurnool district, Obavva made a good campfire beside our house. While kids were jumping around the fire, Obavva was telling me how food could be used to cool or heat up our bodies. She was telling me that some food items are winter specialists, some are summer specialists while there are others that could be had round the clock in any weather.
Obavva's father was a Siddha (a traditional system of healing) doctor. All her remedies revolve around food.
"Take, for example, this weather. It is very chilli and there is a possibility of people getting affected by cold and fever. So, in this weather, we need to have something like Nallakaram which generates some heat within to withstand the situation". she continued "If you add a bit of Garlic to it, then helps build immunity as well".
There is so much practical knowledge with everyone, we just need to have the intent to grasp it.
the experience of Nallakaram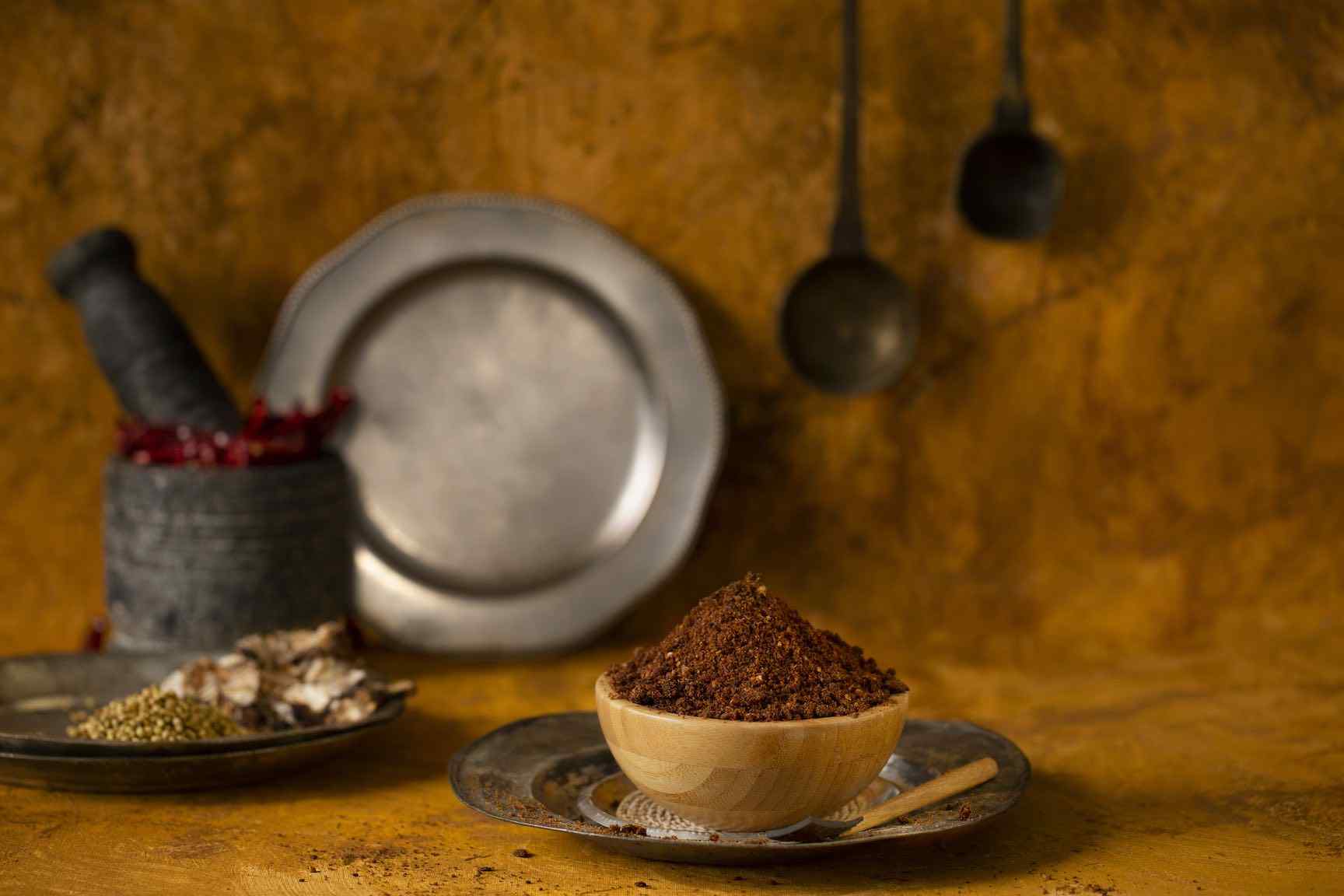 ideal with
Breakfast
It tastes great with Idli, Dosa, Upma and Wheat Ravva Idli.
Lunch/dinner
Hot Rice with enough ghee is a delight.
Ingredients Used
Salt
Guntur district in Andhra Pradesh is famous for its Mirchi. The soil there happens to be the most conducive for the mirchi crop. We procure our mirchi from a handpicked farmland in Repalle village in Guntur District. Our farmer cultivates a specific mirchi variety that suits our spice standards.
Map used for representational purpose only. Not to be treated as an accurate depiction.