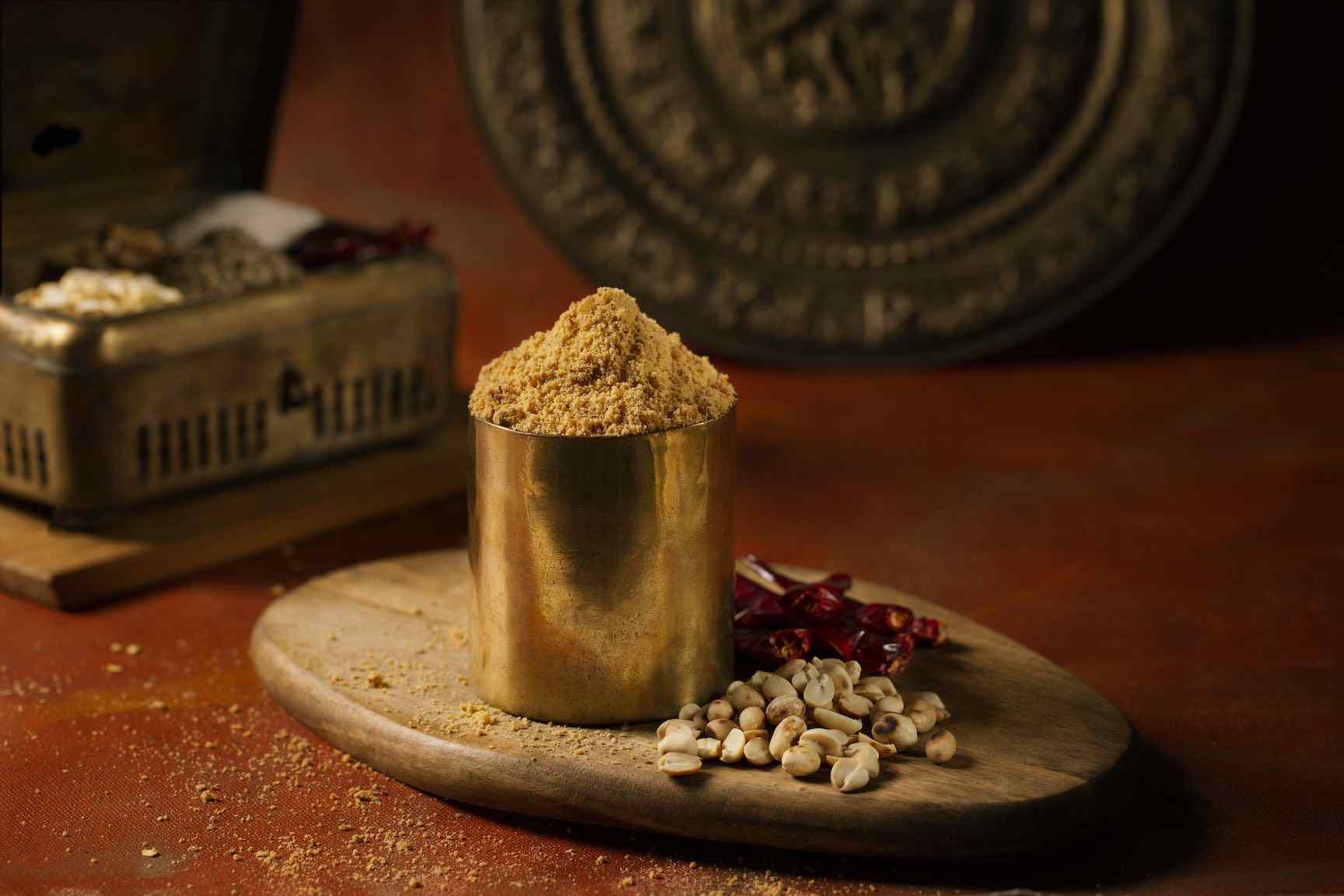 Wondering who I am?
I am grandmother.
Remember that person who always brought a smile to your face for being
the one who always heard you,
the one who loved you no matter what,
the one who laughed at whatever you said whether or not they understood.
I am that person.
the experience of Palli Podi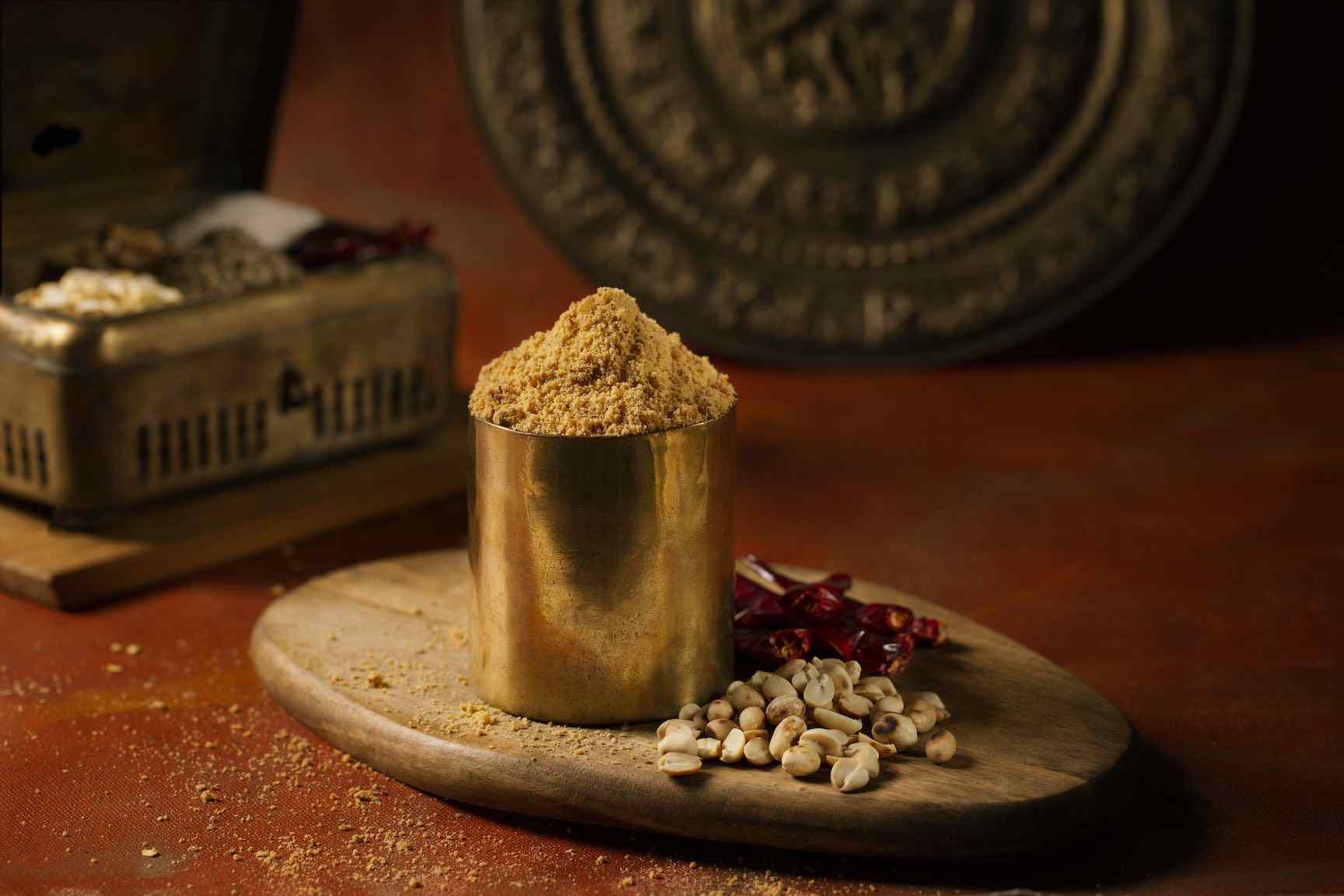 ideal with
Breakfast
Idly, Dosa , Utappa, Upma , Wheat Ravva Idly ,
Lunch/dinner
We can Mix This With Hot Rice And Ghee And Can Be Enjoyed With Almost Any Spicy Pickle
Ingredients Used
Oil
Salt
Guntur district in Andhra Pradesh is famous for its Mirchi. The soil there happens to be the most conducive for the mirchi crop. We procure our mirchi from a handpicked farmland in Repalle village in Guntur District. Our farmer cultivates a specific mirchi variety that suits our spice standards.
Map used for representational purpose only. Not to be treated as an accurate depiction.
food stories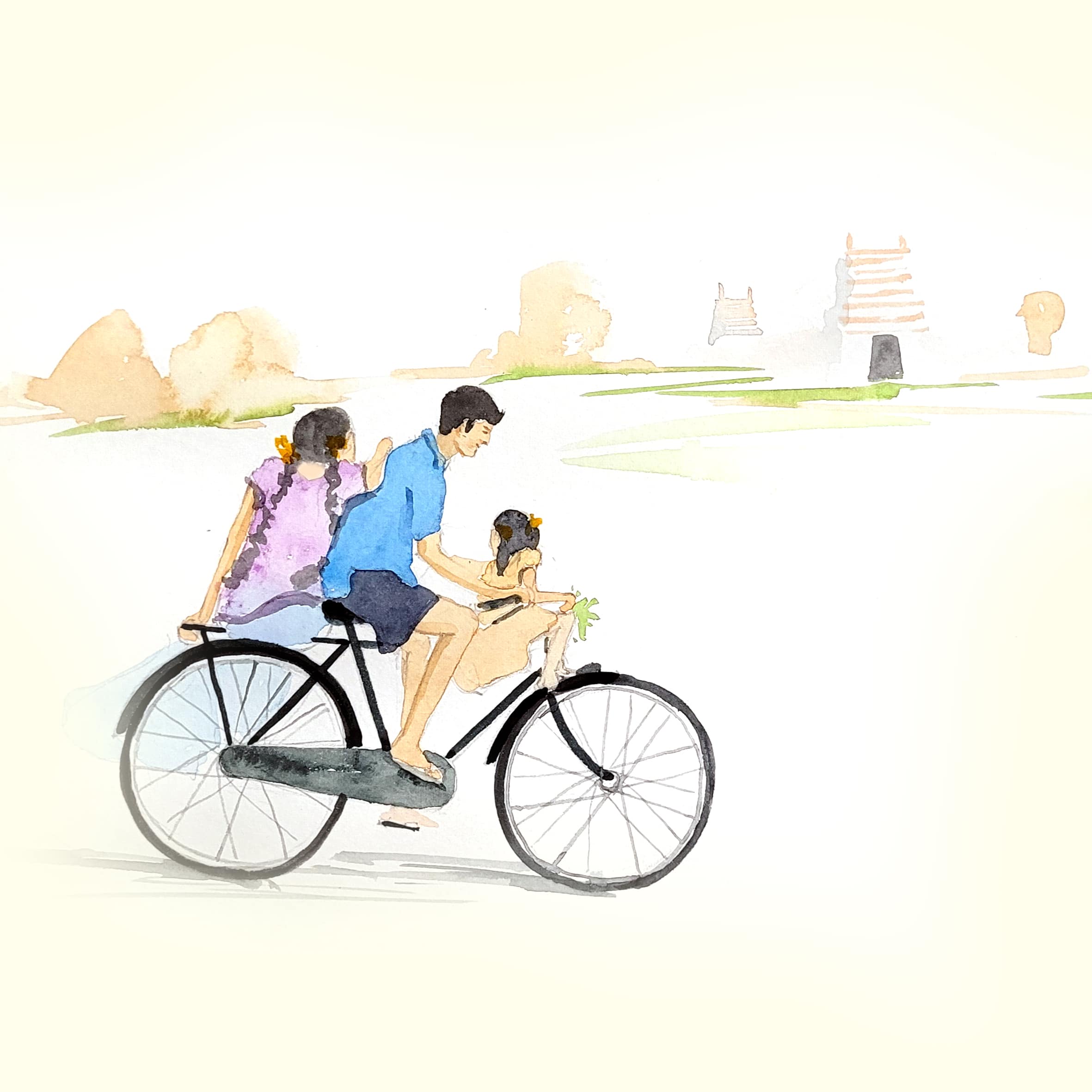 I sat there smiling on the balcony enjoying the festive mood. My grandchildren are preparing their bicycles for Ayudha pooja with their grandfather. "Sit and try to balance yourself, Karthik", I heard my husband encourage my grandson to cycle. And, this reminded me of my childhood. The memories of us performing ayudha pooja, our heartful talks and giggles, and the delicious prasadam!
Every story starts with an idea. The idea of what one has to do. And over the years, we understood what our idea was. It is that our cooking should be more than filling the stomach of an individual but nourishing the soul of a culture. And so we set out to create and make […]