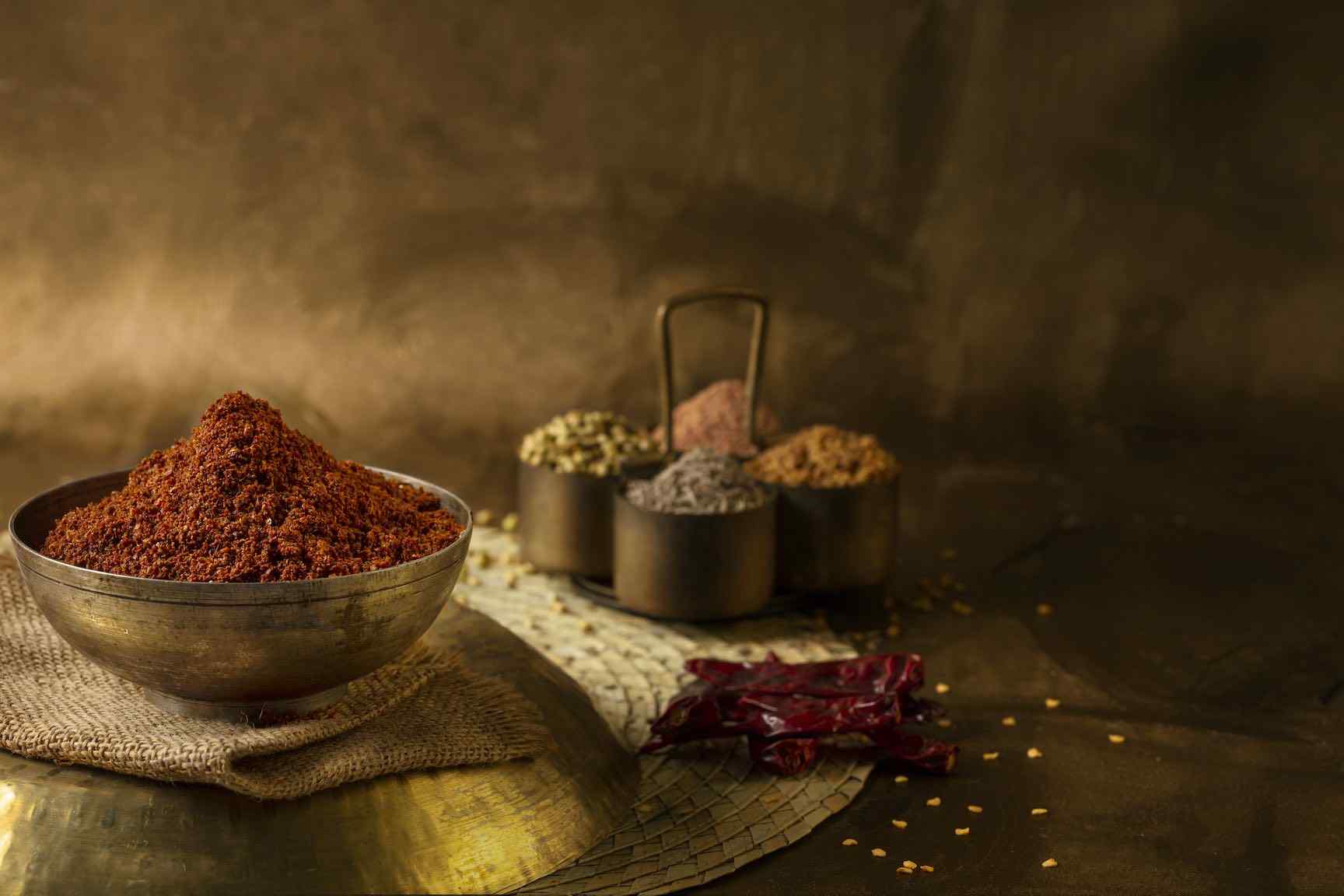 Sambar Podi
Traditional sambar podi that helps you achieve the authentic taste
Sambar Podi
Traditional sambar podi that helps you achieve the authentic taste
Wondering who I am?
I am grandmother.
Remember that person who always brought a smile to your face for being
the one who always heard you,
the one who loved you no matter what,
the one who laughed at whatever you said whether or not they understood.
I am that person.
grandma says...
Bhramaramba garu taught me the preparation of Sambar Podi. Apparently, she learnt it from her family friends. The beautiful aroma of the Sambar Podi sets the tone of the meal even before the preparation is complete.
It literally reduces your effort of imagining the final outcome during the prep time itself, just because of its aroma.
When Gangadharam was posted in Israel for 6 months, I packed all the podis and preparations in air-tight containers so that he doesn't have to run pillar to post for his food. And, I carried some more when we three visited him during the summer.
The ease with which I could prepare Sambar with literally zero effort makes me love my Sambar Podi even more.
Gangadharam was narrating a funny incident about how he mistook Sambar Podi for Koora Podi and used it in a curry and served it to a local colleague. They, nevertheless, enjoyed the taste as it was so very interesting.
the experience of Sambar Podi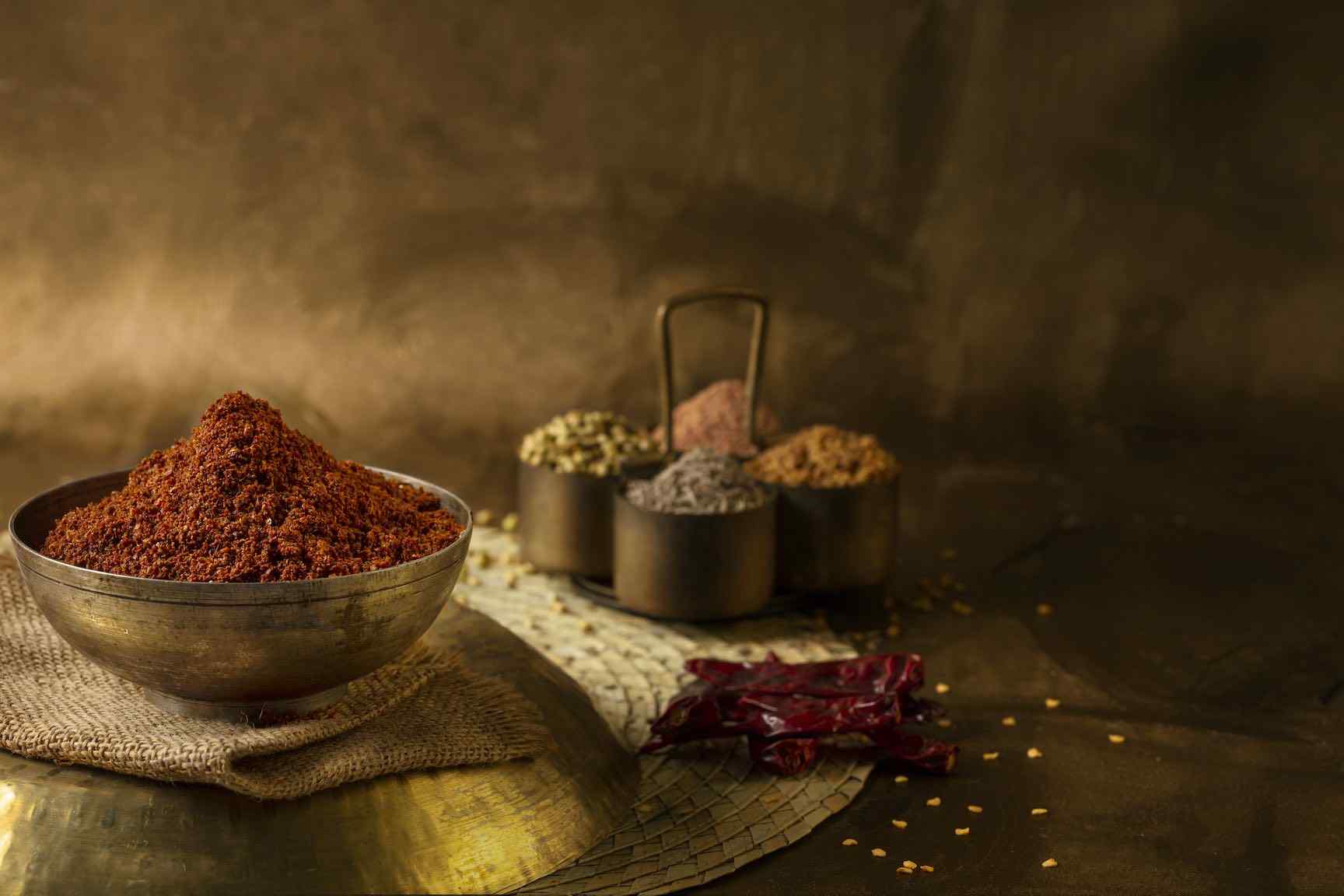 ideal with
Breakfast
Tastes brilliant with Idli, Vada, Dosa, Pesarattu, Rice Pongal and many more South Indian breakfast items.
Lunch/dinner
Plain Rice, of course, and with a lot of other rice preparations as well.
Ingredients Used
Oil
Salt
Guntur district in Andhra Pradesh is famous for its Mirchi. The soil there happens to be the most conducive for the mirchi crop. We procure our mirchi from a handpicked farmland in Repalle village in Guntur District. Our farmer cultivates a specific mirchi variety that suits our spice standards.
Map used for representational purpose only. Not to be treated as an accurate depiction.