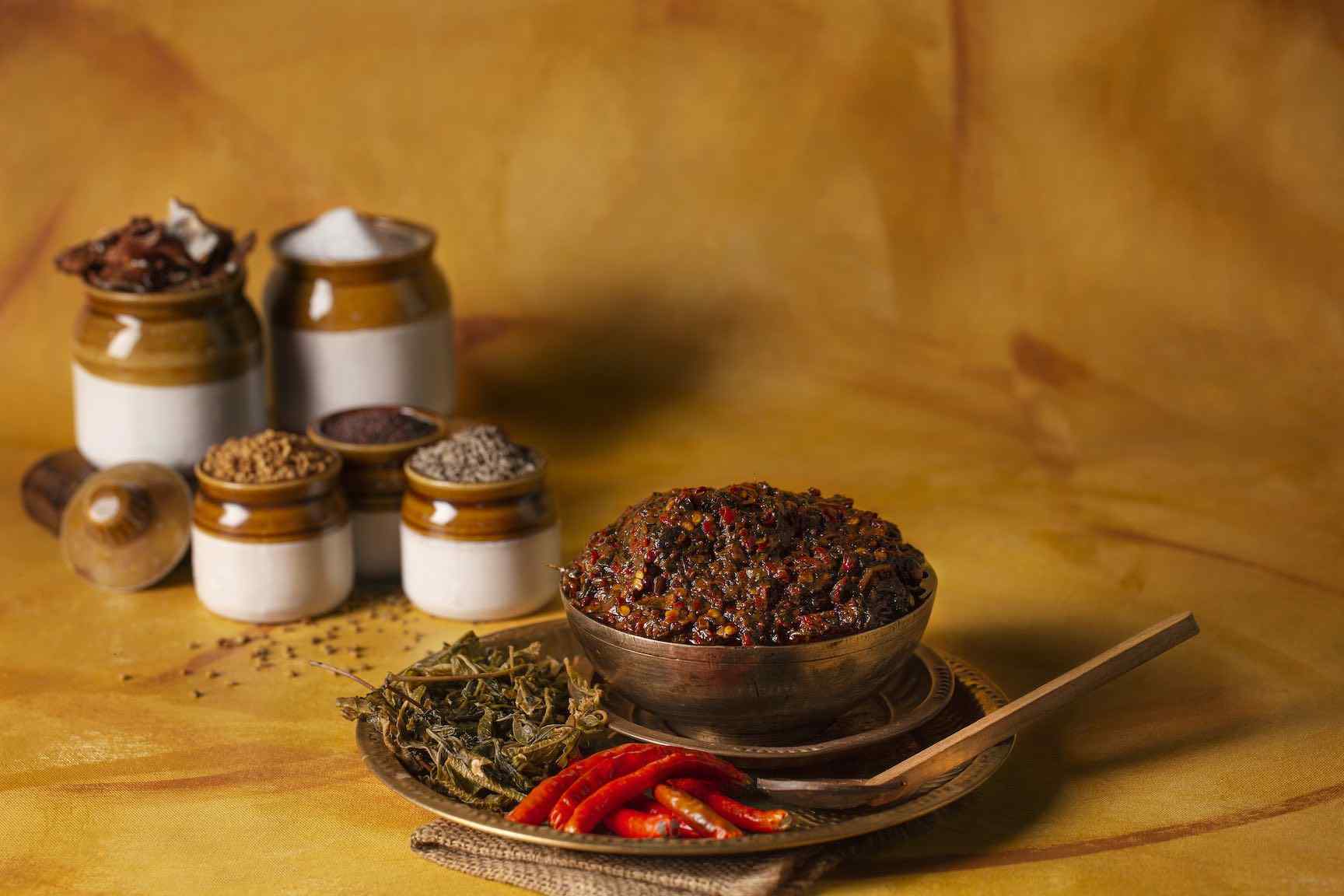 Palla Gongura
Red Chilli Gongura Pickle |
In Stock
A brilliant combination of Gongura and Red Chillies
Palla Gongura
A brilliant combination of Gongura and Red Chillies
Wondering who I am?
I am grandmother.
Remember that person who always brought a smile to your face for being
the one who always heard you,
the one who loved you no matter what,
the one who laughed at whatever you said whether or not they understood.
I am that person.
grandma says...
Balli, Kashappa and I were playing in the courtyard of my house.
My mother walked out of the kitchen and said,
"Rey Balli, I made a new pickle would you like to try it?"
Intrigued with the word 'new', he asked "Which is that pinni (aunt)?
"Palla Gongura, a combination recipe with Gongura and Palla Karam!" she said with a smile while walking into the kitchen to get a spoon of pickle for him.
The moment he heard the combination with Palla Karam, Balli did not think even a second before galloping to his house.
My mother, who totally forgot the Palla Karam incident between my brother and Balli, walked out of the kitchen and was surprised to see him nowhere. Meanwhile, Kashappa - who already knew the story from us - and I were rolling on the floor, literally.
Annoyed at us, my mother walked back into the kitchen with a visible streak of irritation on her face.
Putting Balli's fear for Palla Karam aside, Palla Gongura is one of the most brilliant pickles I ever had. It is sour and tangy with a decent amount of spiciness. Try it with ghee and you would thank me for the suggestion.
the experience of Palla Gongura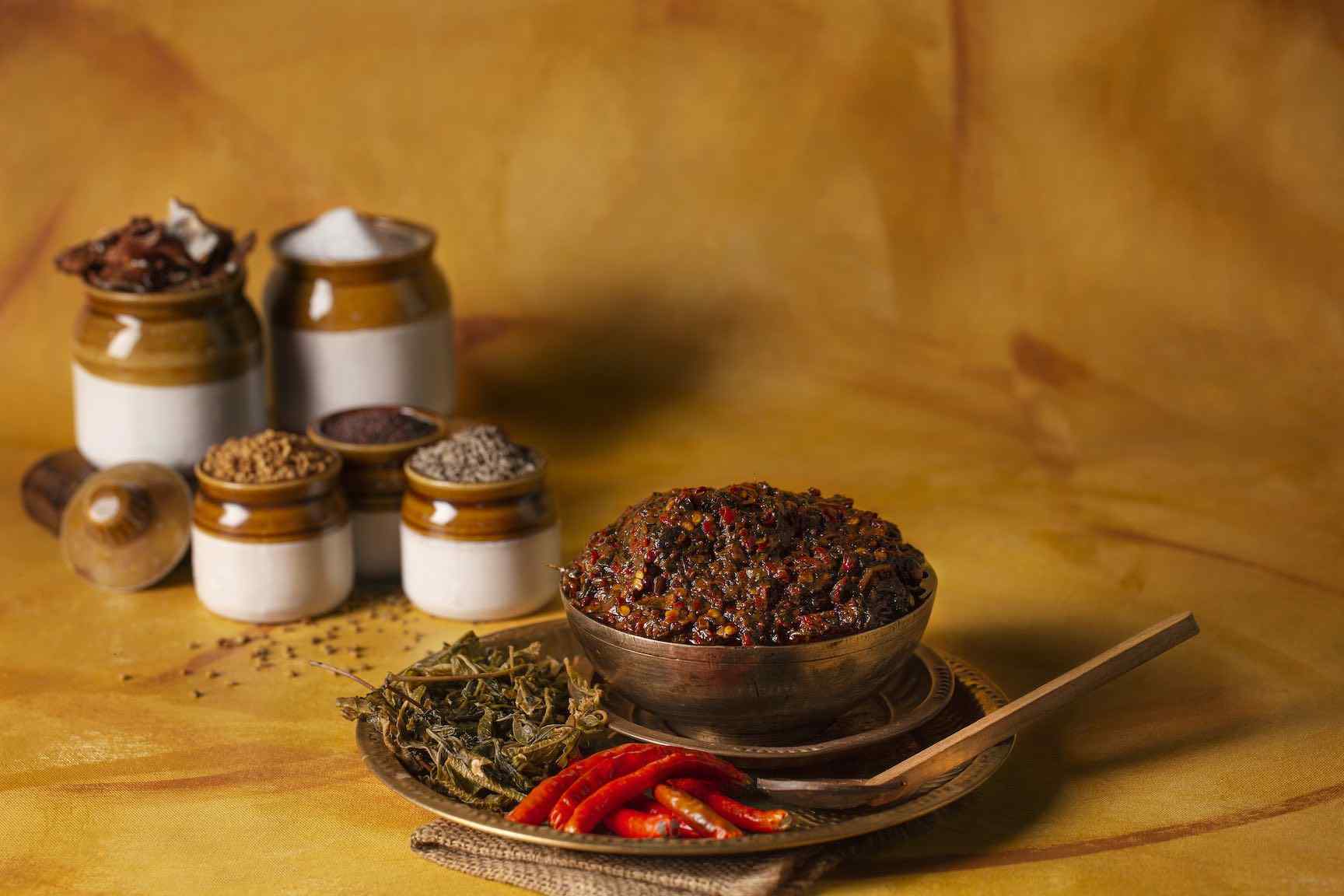 ideal with
Lunch/dinner
Have it with Hot Rice and Ghee with some onions and fresh cream.
Ingredients Used
Tamarind
Gongura
Oil
Salt
Guntur district in Andhra Pradesh is famous for its Mirchi. The soil there happens to be the most conducive for the mirchi crop. We procure our mirchi from a handpicked farmland in Repalle village in Guntur District. Our farmer cultivates a specific mirchi variety that suits our spice standards.
Map used for representational purpose only. Not to be treated as an accurate depiction.