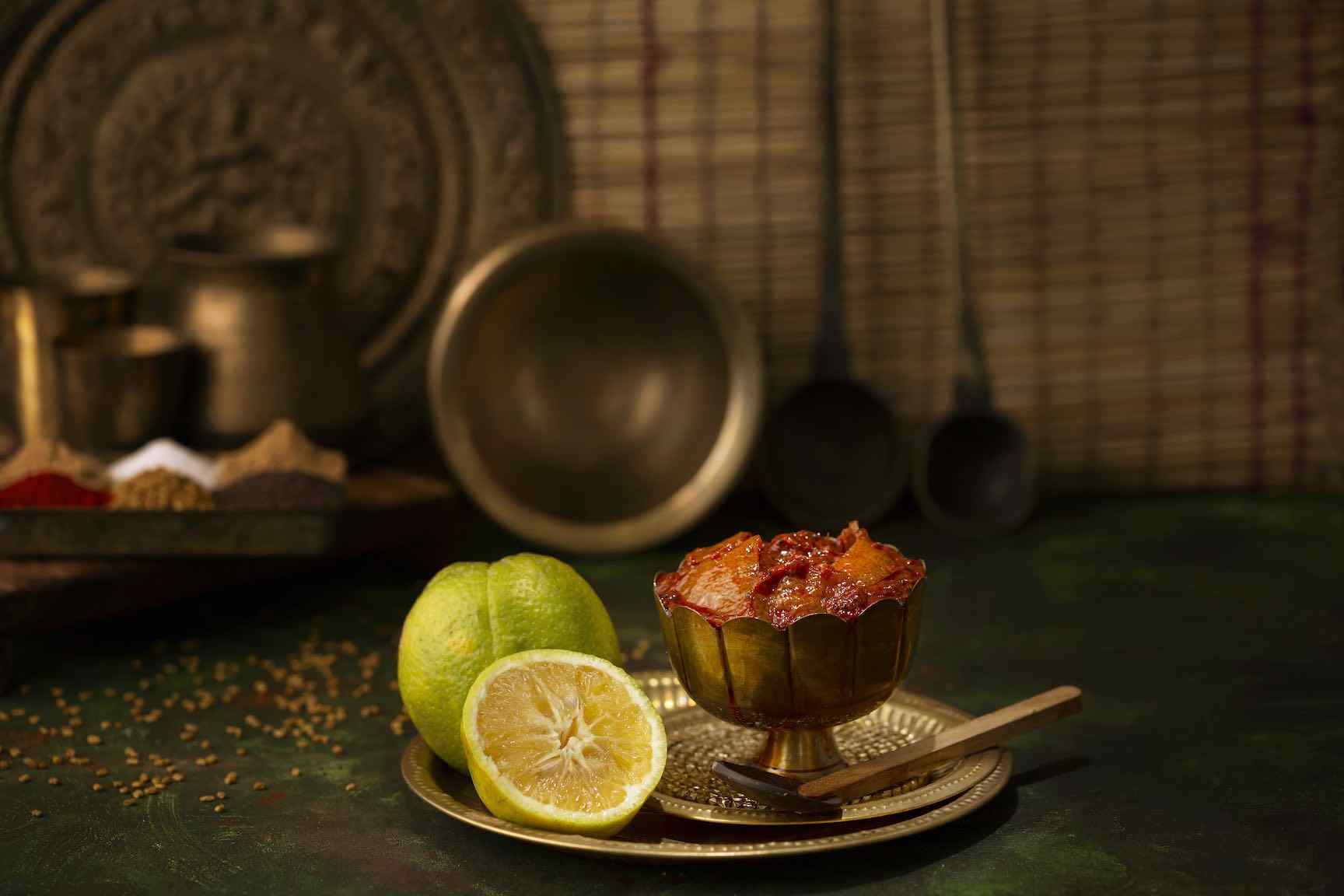 Dabbakaya
Tanginess and Spice brilliantly balanced by a dash of sourness.
Dabbakaya
Tanginess and Spice brilliantly balanced by a dash of sourness.
Wondering who I am?
I am grandmother.
Remember that person who always brought a smile to your face for being
the one who always heard you,
the one who loved you no matter what,
the one who laughed at whatever you said whether or not they understood.
I am that person.
grandma says...
Dabbakaya played more than the role of a pickle in my life.
When Gangadharam was working in the remote areas of Kurnool in the scorching sun, Dabbakaya and Curd rice helped him to keep his tummy cool and composed. It was playing the role of nutritionist for me then.
When Srikanth, my son, was unwell with viral fever and was finding any dish bitter, it was only Dabbakaya whose taste he liked. The Vitamin C in Dabbakaya helped build his immune system. So, it played the role of curer then.
When we used to go out during our childhood, my grandmother used to pack Dabbakaya in the old-styled brass tiffin boxes with rice or chapati. It played the role of a good food companion then.
I think I can go on and on with its health benefits.
But let me tell you this, it tastes out of the world. It has this amazing tangy, spicy taste coupled with an apt amount of sourness to make it a brilliant addition to your favourite pickles. Trust me, try it!
the experience of Dabbakaya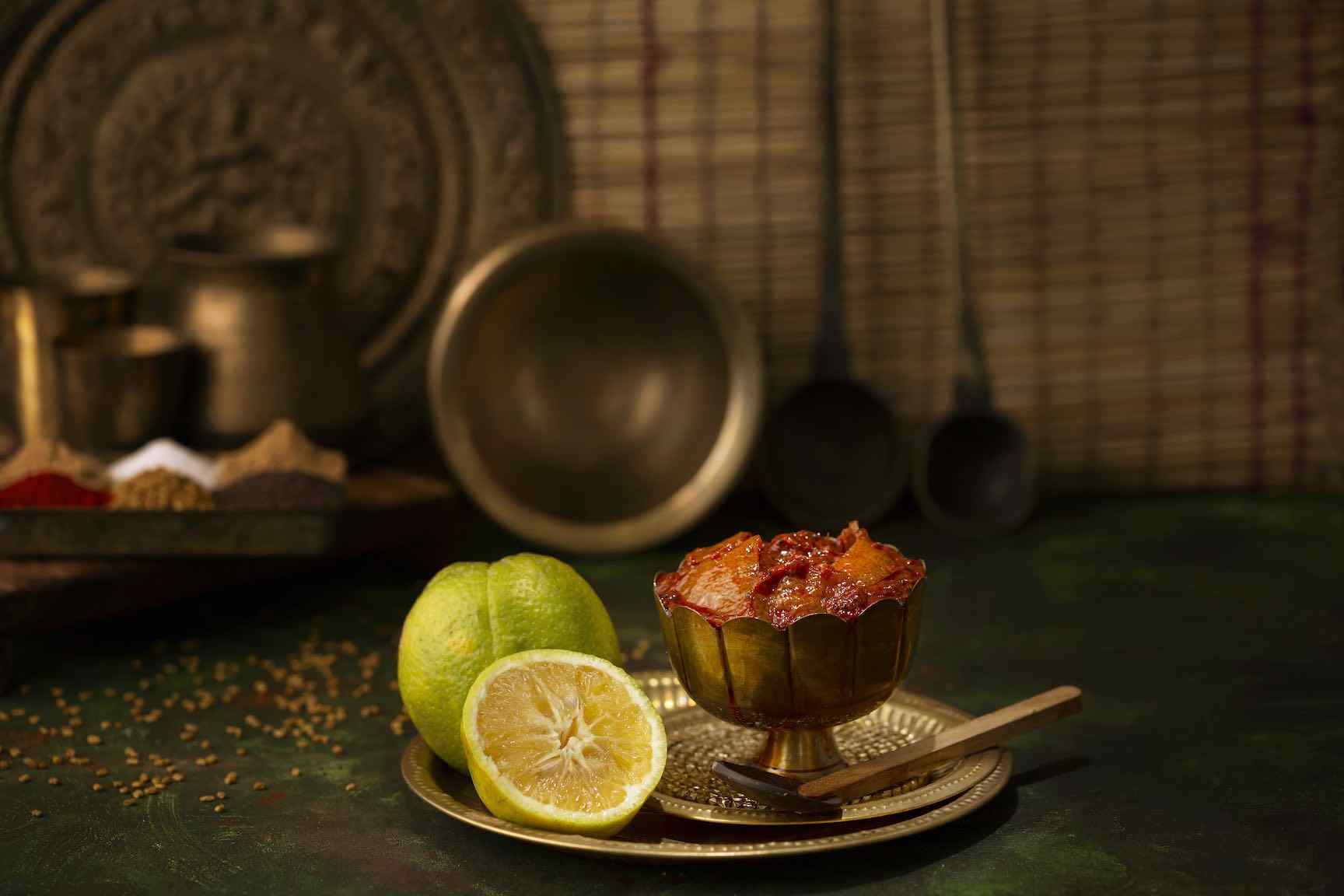 ideal with
Lunch/dinner
With Hot Rice And little bit of Ghee You wouldnt Need Anything Else On your Dinner Table.
With Hot Rice And A Bit Of Pulihora Seasoning in It ,Its An Experiment Which Never Fails .
Ingredients Used
Dabbakaya
Oil
Salt
Guntur district in Andhra Pradesh is famous for its Mirchi. The soil there happens to be the most conducive for the mirchi crop. We procure our mirchi from a handpicked farmland in Repalle village in Guntur District. Our farmer cultivates a specific mirchi variety that suits our spice standards.
Map used for representational purpose only. Not to be treated as an accurate depiction.
try with
Sesame Seeds Powder
Aromatic roasted sesame seed powder that tastes therapeutic.