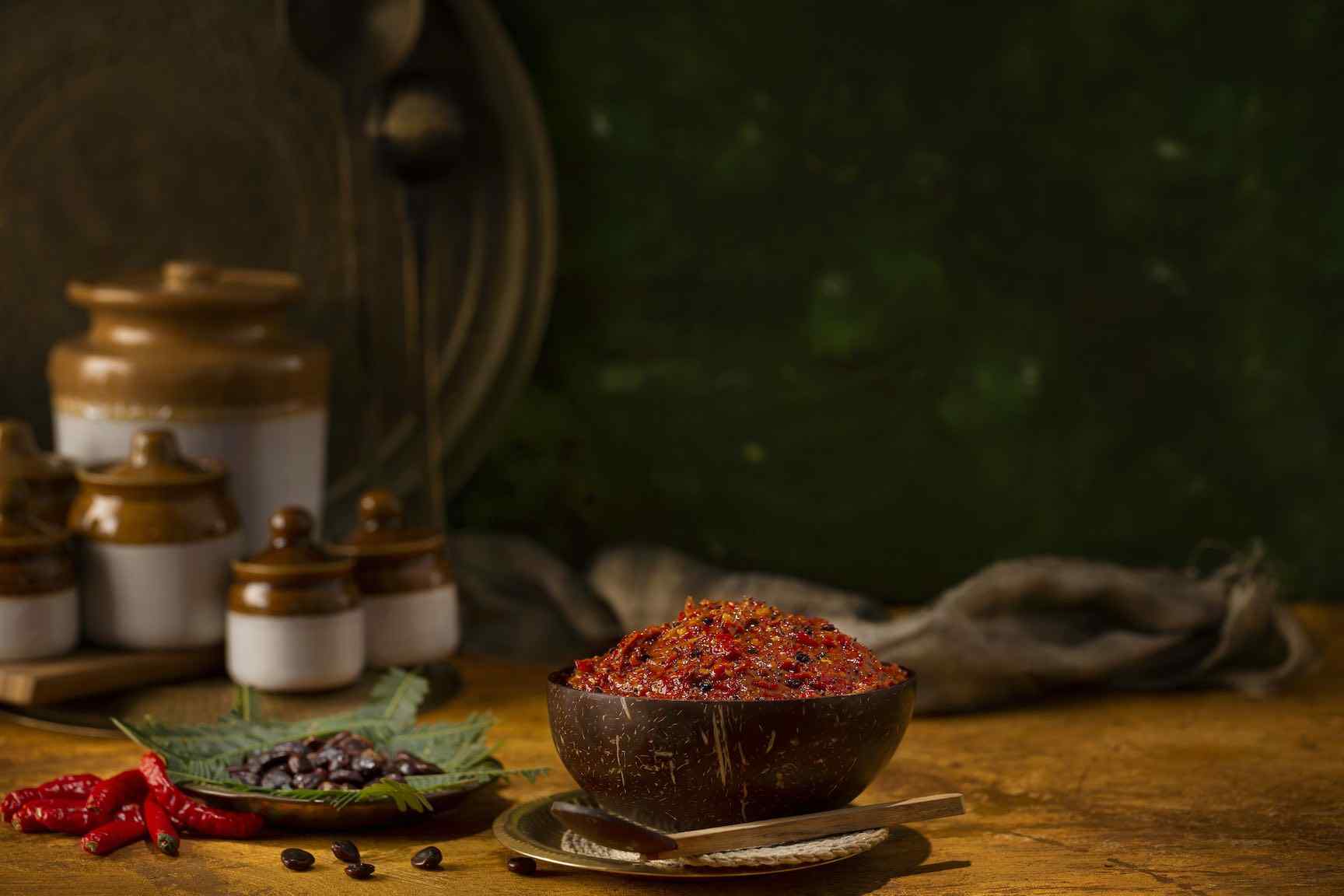 Palla Chinthakaya
Red Chilli Tamarind Pickle |
In Stock
Spicy red chilli preparation with the delight of Chintakaya added to it.
Palla Chinthakaya
Spicy red chilli preparation with the delight of Chintakaya added to it.
Wondering who I am?
I am grandmother.
Remember that person who always brought a smile to your face for being
the one who always heard you,
the one who loved you no matter what,
the one who laughed at whatever you said whether or not they understood.
I am that person.
grandma says...
"If Chintakaya is magic, Palla Chintakaya is of the next level." said my brother while looking at Balli with a funny expression.
Everyone still remembers the incident around Palla Karam and Balli.
"Come on Anna, it had been 5 years since that incident. How long would you tease me?" Balli said. Kashappa had a broad smile listening to it.
"You know what, I enjoy Palla Karam now. No more afraid of it!", said Balli.
"Rey, even after these many years, you still remain to be boastful." My brother said while patting on Balli's back.
"But listen to me, Amma prepared Palla Chintakaya, have dinner with us and stay back. We shall spend the evening as you are leaving to Vizag and I to Vijayawada." my brother said.
"wow, new friendship brewing here!" said me and Nagavalli in unison.
Balli obliged and said "Palla Chintakaya brings us together" with a wink.
All of us had a great time eating food together and pulling each others' legs.
the experience of Palla Chinthakaya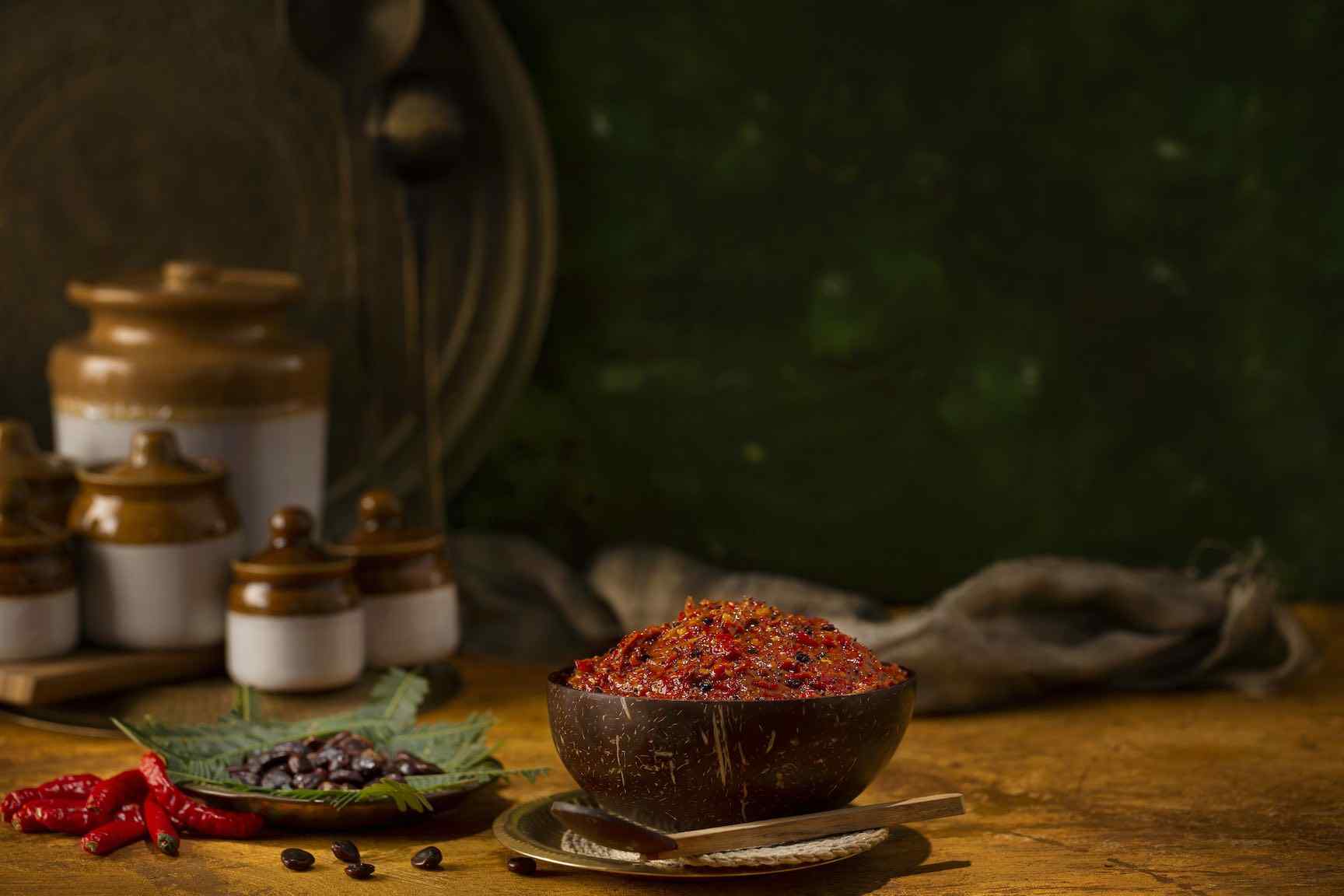 ideal with
Lunch/dinner
With Hot Rice And Ghee Along With Raw Onions And Cream On side . LUNCH /DINNER :Mudda pappu ,Tomato Pappu ,sorakaya pappu Along with Fresh Cream As An Accompaniment.
Ingredients Used
Tamarind
Oil
Salt
Guntur district in Andhra Pradesh is famous for its Mirchi. The soil there happens to be the most conducive for the mirchi crop. We procure our mirchi from a handpicked farmland in Repalle village in Guntur District. Our farmer cultivates a specific mirchi variety that suits our spice standards.
Map used for representational purpose only. Not to be treated as an accurate depiction.
try with
Sesame Seeds Powder
Aromatic roasted sesame seed powder that tastes therapeutic.